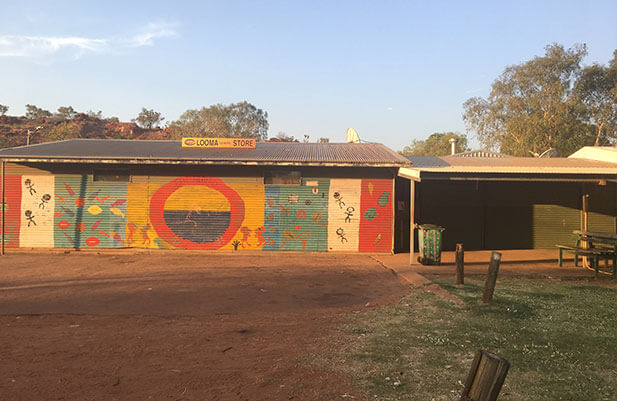 The Looma Community store has been up and running for the last few weeks after the completion of an upgrade to it's Point of Sale System.
Colin Bowring from Independent Solutions, assisted in the deployment of the new Point of Sale solution PROFIT-TRACK™ in the store. This is a small general store that supports the community of less than 400 people.
Looma is located 250km east of Broome in WA.
The store is open 9.00am – 12.30pm and 2.00pm – 4.00pm; 7 days a week.